Sona Armenia Woman Interested In Finance and Accounting Job At Sunshine Dairy Foods Canada
by Sona
(Yerevan, Armenia)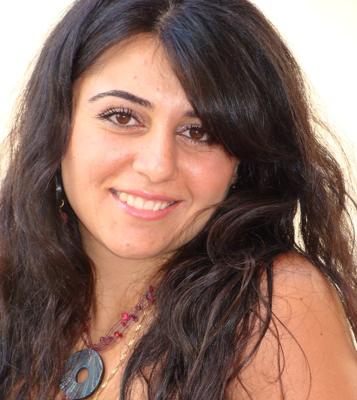 Sona Armenia Woman Interested In Finance and Accounting Job At Sunshine Dairy Foods Canada
I am Interested in filed of finance.
Would like to work 8 hours per day, and have one day off! Accommodation is preferable as i I'm living in Armenia and would like to be provided with home.
I have got an experience in Credit Department and in Accounting departments. DI take my Master Degree diploma Supplement in Greece in the borders of Erasmus Mundus Lot5!
Join in and write your own page! It's easy to do. How? Simply click here to return to Jobs In Las Vegas.